17. august 2017
Nordic's biggest alliance for food and agriculture certifications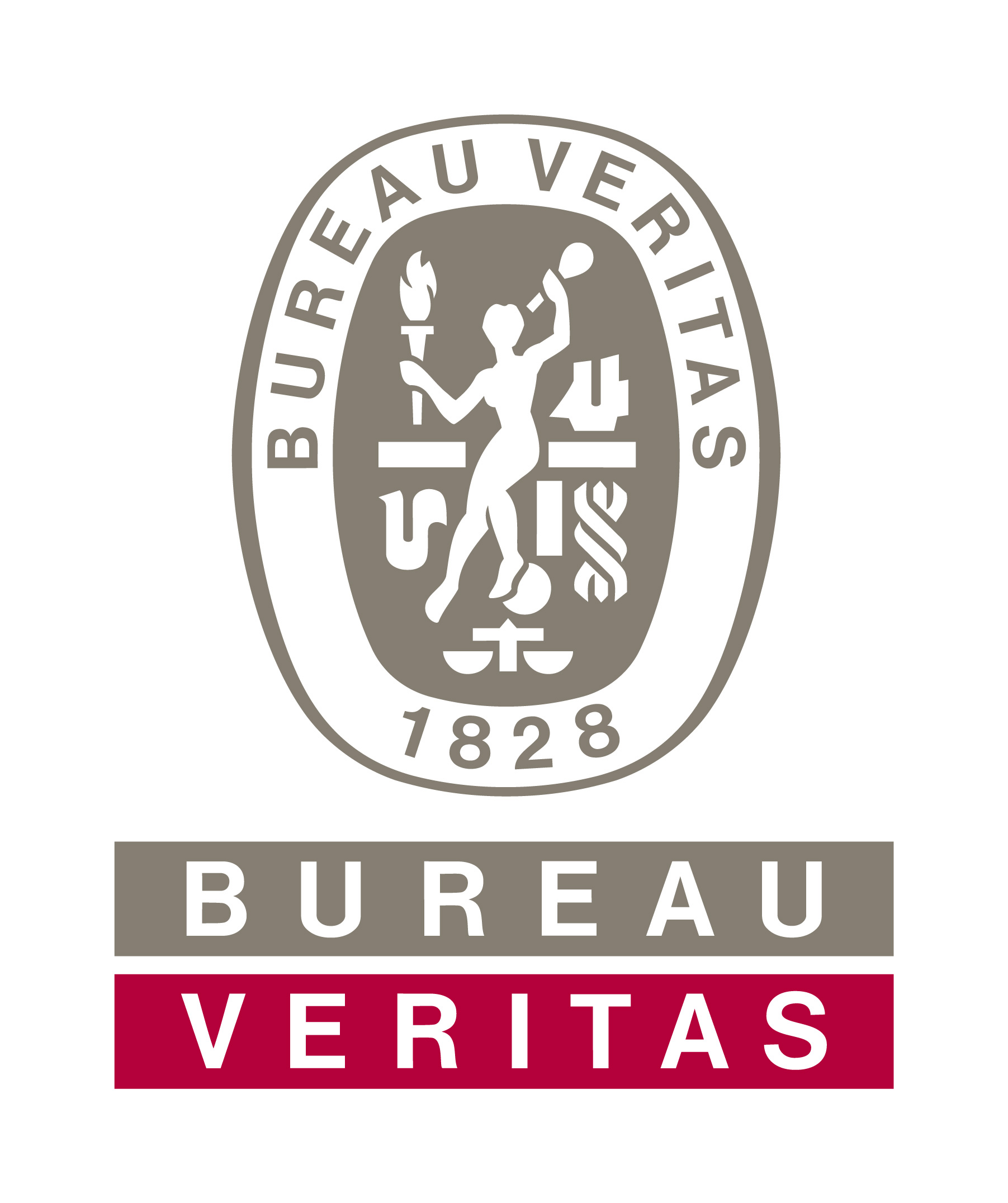 In response to the global increase in the demand for high quality, sustainable foodstuffs together with an exponential growth in the organic food sector, Bureau Veritas Nordics and HS Certifiering AB announce their collaboration in the food and agriculture certification sector. This collaboration will provide the most comprehensive alliance for the delivery of food and agriculture certification services in the Nordics perfectly placed to meet the challenges posed by the fast developing food supply and distribution market.
Over the past years we have witnessed an increasing demand for organic food globally and with this the need for a certification regime that can give the market the comfort it requires in this sector. Bureau Veritas and HS Certifiering each with a 200 year history and global and Nordic market leaders and specialists respectively are uniquely placed to meet this challenge said Jacob Faergemand of Bureau Veritas
The organisations chose to come together because of shared vision and values of quality and services, an unchallenged record of longterm customer relations, global and local service standards, and focus on changes in regulation and standards and how these can be interpreted to help businesses manage risk, adapt to change and grow competitive advantage.
This collaboration will allow customers across the food chain to access the complete range of certification and auditing services and to maximise the benefits of the fast pace of change in the distribution, export and e-commerce food network. This platform will also enable the fast growing number of local producers to connect with a global market, says Anna Broekman of HS Certifiering.
We will be providing further information on this new development during the autumn. We will appear on the International Nordic Food conference in Copenhagen on 7th of November, Åre Sustainability Summit 2017 on 22nd of September in our customer care programmes. We very much look forward to meeting with you to demonstrate how our collaboration can work with your business and ensure it is "fit for future".
Contacts for further information
Jacob Faergemand, CEO Bureau Veritas Nordic
Email: jacob.faergemand@dk.bureauveritas.com
Phone: +46 77 311 122
Anna Broekman, CEO HS Certifiering AB
Email: anna.broekman@hscertifiering.se
Phone: +46 76 119 52 03
About Bureau Veritas
Bureau Veritas is an accredited certification company that offers certification against most of today's current standards in the world. With 80,000 customers in more than 100 countries and more than 100,000 issued certificates, Bureau Veritas is the world's leading certification body.
About HS Certifiering AB
HS Certifiering AB is a Swedish accredited certification company in agriculture, production, restaurant and retail. The company is a leading provider of organic and KRAV certification. The company has over 2000 customers and local offices across Sweden. It is owned by Swedish Hushållningssällskapet.